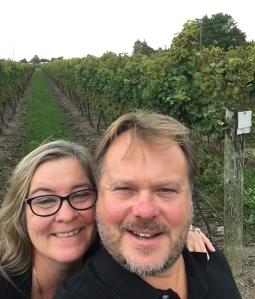 December is here!
November has been an amazing month, meeting many fantastic people and learning the ropes of the wine making business from our master winemaker, Dave, so we can continue the excellent service he has provided all these years.
December's sale is going follow with Dave's traditional "Pick a Present". Our Christmas tree in the store has presents to choose from when you come in to purchase your wine. With every purchase in December you can get 5 to 50 % off your total bill.
You must order in person to be eligible for this sale.
We look forward to seeing you in store
Susan