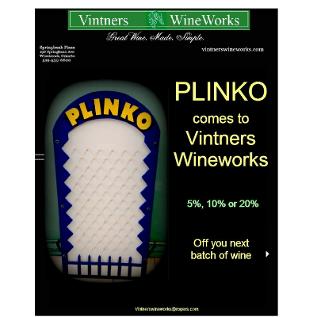 "Are you excited to get started making your first batch of wine?"
Stop by the store.

Select your wine.

In 5 to 8 weeks we will give you a call to set up a bottling time.

Bottling will take around 20 minutes and we are there to help you every step of the way.

Your wine will be ready to take home to enjoy with your friends and family.
Vintners Wineworks craft winemaking business has been a part of Woodstock for over ten years at our present location at 198 Springbank Ave in the Springbank Plaza. The business is built on the premise of personal, friendly service and a dedication to quality. My goal is to share my expertise to help you make the best tasting wine from the finest grape juice or concentrate from around the world.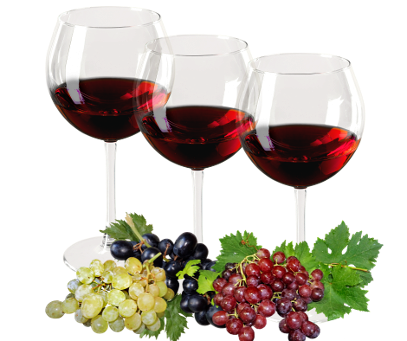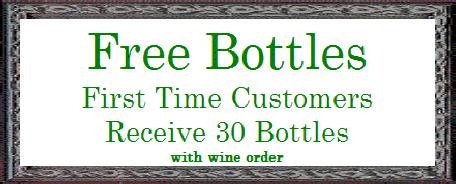 Located in the
Springbank Plaza
198 Springbank Ave
519-539-6600
vintnerswineworks@rogers.com
*If you are a first time customer you will receive free bottles at the time of bottling. A $ 47.00 value.
Great Wine. Made. Simple.