Come join me. A winemaker with over thirty years experience, and together we'll make an award winning wine that you'll be proud to serve.
Welcome: To Vintners WineWorks!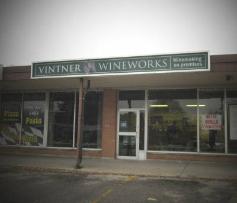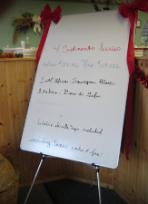 As you enter, make sure to check out the the monthly customer loyalty special. Always a great deal and a chance to try something different.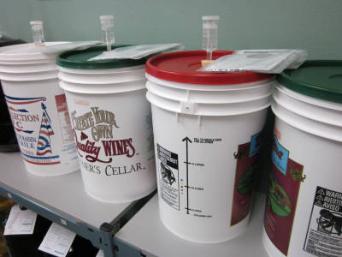 Your wine is started in a food grade pail with a one way valve on top to let the gas out and nothing in. Yeast floats at the onset of fermentation and the pail has more surface area for the yeast to multiply.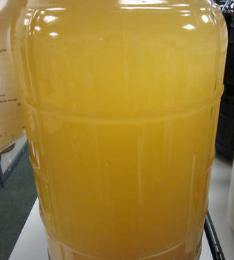 At twelve days the wine is then transferred to sterile glass carboy so the fermentation can continue.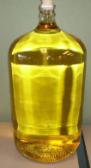 When the wine is done fermenting it is filtered so that it comes out crystal clear. Once this process is completed it is now ready to bottle.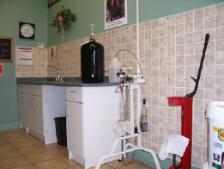 With the use of a automatic machine the wine will be transferred to sanitized bottles and corks will be inserted into the wine bottles.
The bottling process takes around 25 minutes.
Each Batch Wine of makes 30 - 750 ml bottles.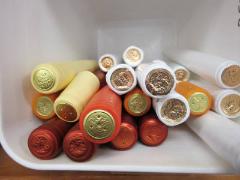 Labels and coloured shrink wraps can be applied at the same time if you wish.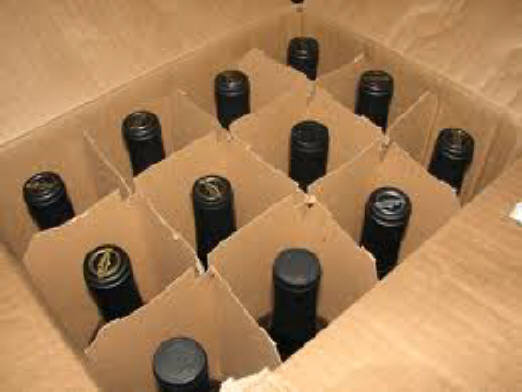 Your wine is now ready to take home and enjoy.
Great Wine. Made. Simple.
Vintners WineWorks
Located in the:
Springbank Plaza
198 Springbank Ave
519-539-6600
vintnerswineworks@rogers.com